About Us
---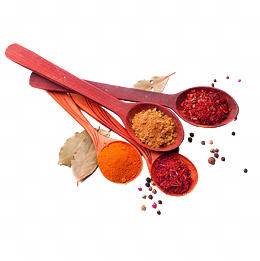 Kalans food india is a proprietorship concern, founded in the year 2004. Having set a benchmark we are the leaders in supplying tempting range of products that are available in branded packaging, private label or food service applications. With excellent state-of-the-art infrastructure and driven by wealth of expertise and skillful manpower, Kalans Foods boasts of an array of food products ranging from beverages like ginger coffee, green tea to spices, pickles, fried food, virgin coconut oil, honey, ghee and more, all absorbing the essence of Kerala taste, and kalans food today has become no.1 choice by food loving customers.
Mr.K.P. Antony, proprietor, with his over four decades of experience in manufacturing and marketing has always strived for building 'TQHD'-Trust in Tradition, Assured quality and healthy delicacies. It is no wonder, our food items have grown from Kerala to national and international markets within a short period.
We source our spices and ingredients from the best producers, and later handpick the finest and freshest, with the help of a team of competent wealth experts. The team of qualified, experienced and dedicated professionals is making every effort to make this a household name in near future. We assure you 100% hygiene, in quality in manufacturing, packaging and shipping of all our products. Our fascination for delicious flavors, distinctive aromas, exotic tastes and unique textures is what drives us along with our commitment to outstanding quality and innovative culinary ideas. With Kalans food products, you will know the real taste of natural flavors as we have some natural fine flavors for you to enhance the taste of your food. We promise you a whole new taste experience with our reliable products……..
---
---
Kalans jewellers is a Sister concern of Kalans food.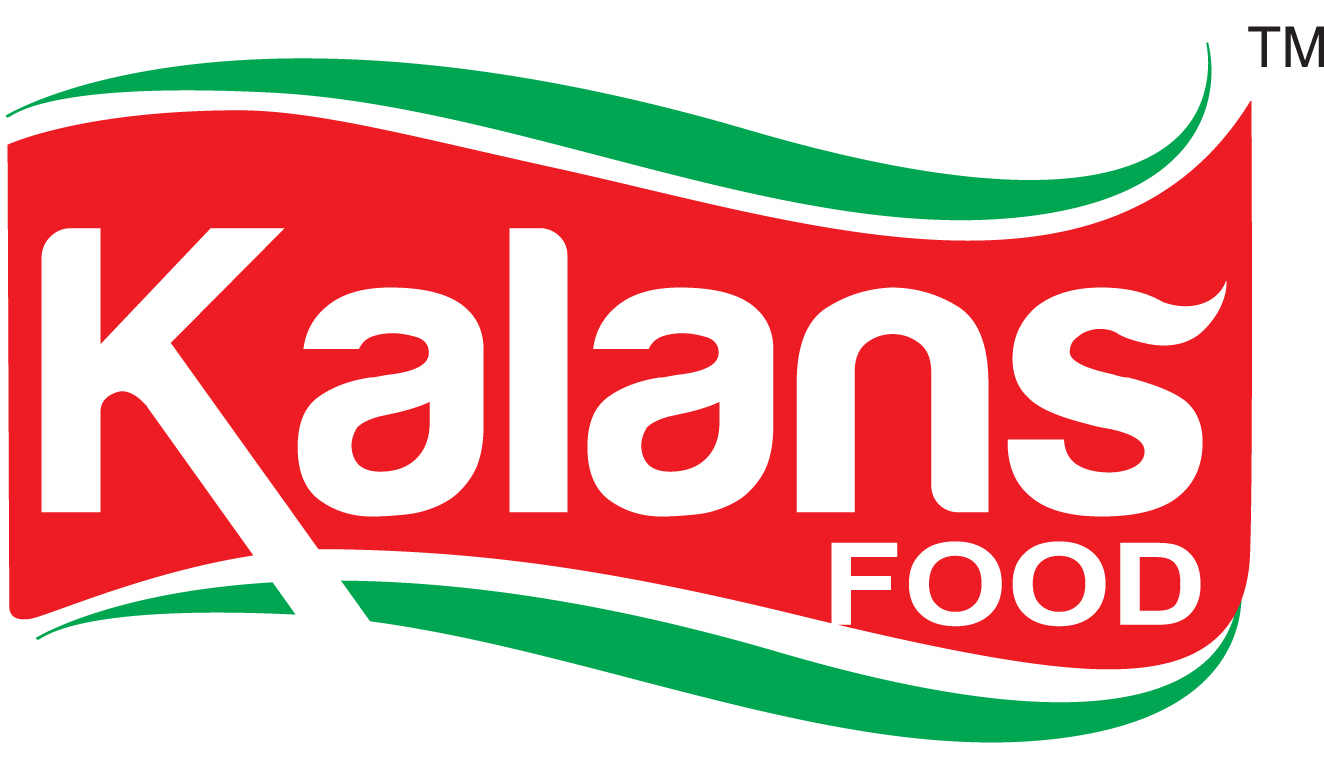 OUR SPECIALTIES

Specialty fine ingredients

Made from 1 st Grade Coconuts

Organic spice product line

Deploys international standards and highest degree of aesthetic values in packaging and processing

100% freshness
---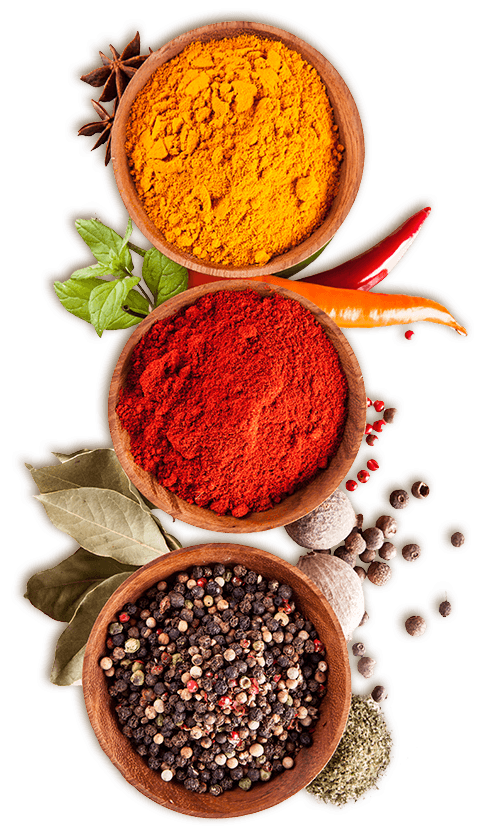 ---
OUR PRODUCTS

Spices & Masalas

Banana Powder

Rices

100% Pure Coconut oil

Green tea

Honey

Veg & Non Veg pickles

Virgin coconut oil

Candy